Every Tuesday, we are committing to join together in concentrated prayer focus & fasting together. The weekly focus will be posted on the prayer page by every Monday evening.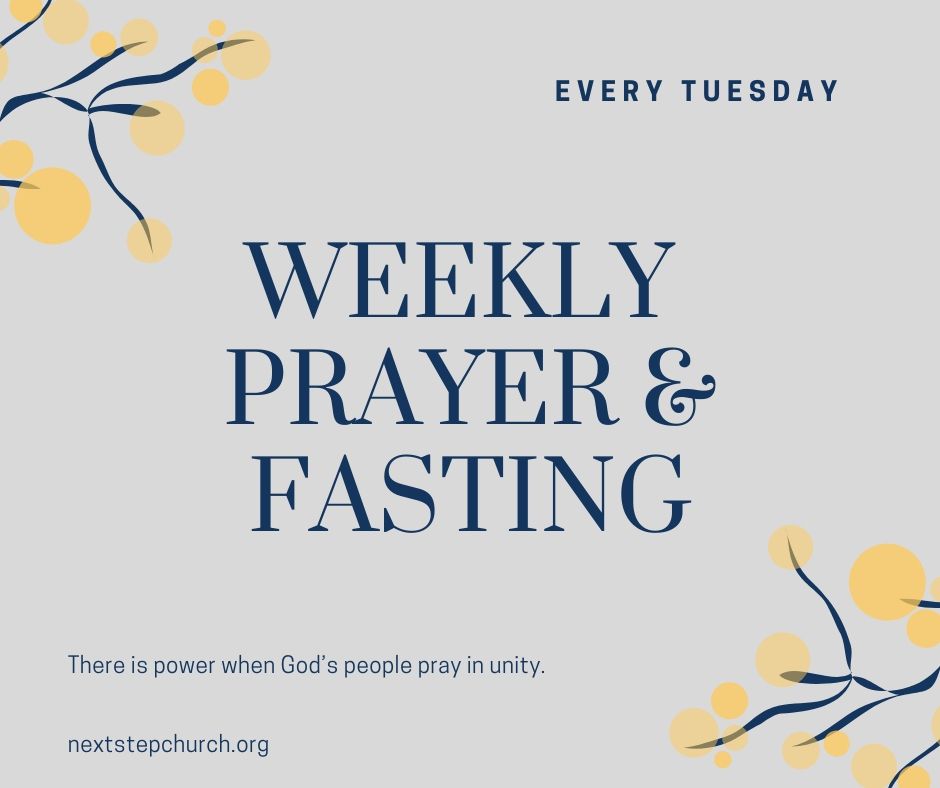 STEP-IN Bible Study
Thursdays from 6:30-7:30pm
July 9 through August 6 (5 weeks via Zoom)
Join Here via Zoom.
Tim Keller has said that, "The observer of beauty always gets a passion to share that beauty with others. You always talk about what you love." As followers of Jesus, we've discovered a glorious message and a beautiful purpose that's worth the entirety of our lives.
Join us for a five-week Bible Study, "Step In" by Global Frontier Missions (the organization Michaella Osborn is serving with). The Bible study seeks to ignite passion for the Gospel and serve as a catalyst for God's Spirit to illuminate the specific role He has for you in His purpose.
Contact Miriam Berg outreach@nextstepchurch.org to get your free copy of the study guide in advance, but please attend even if you haven't received your copy yet.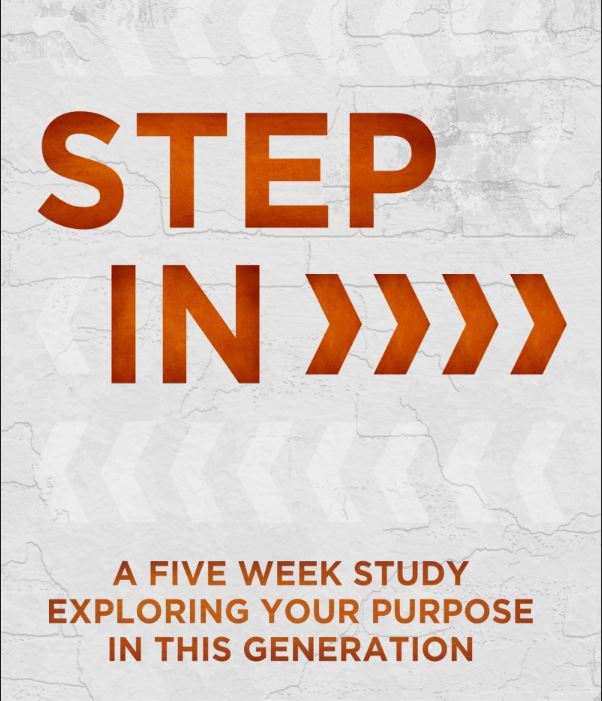 WORSHIP TECH TEAM
We are looking into all the ways to re-open for in-person services & to continue live-streaming. We don't know all the hurdles ahead, but we know we will need more hands on deck to do all the things.
Email Kelly Parker, Worship Coordinator for more information on volunteering worship@nextstepchurch.org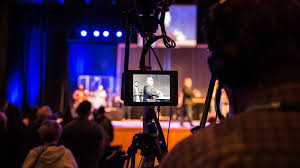 #FEED THE NEED FOOD DRIVE
Thank you to everyone that participated & shared the Food Drive. It was a great way to serve our community! We hope we can find other ways to partner with our city & food banks again very soon! Love your hearts :)
PPE NEEDS
Thank you to everyone that sewed & donated masks! What a wonderful way to share our sewing talents with our church & community!
SUPPORTIVE SUNDAYS
Thank you to everyone that supported local businesses during the COVID shut-down. All the businesses were so grateful for each reach-out, order & prayer. Keep supporting... the road ahead is still long!
NEED HELP?/ WANT TO HELP?
If you have a need or want to know how to plug into all our efforts, please reach out via help@nextstepchurch.org