Every Tuesday, we are committing to join together in concentrated prayer focus & fasting together. The weekly focus will be posted on the prayer page by every Monday evening.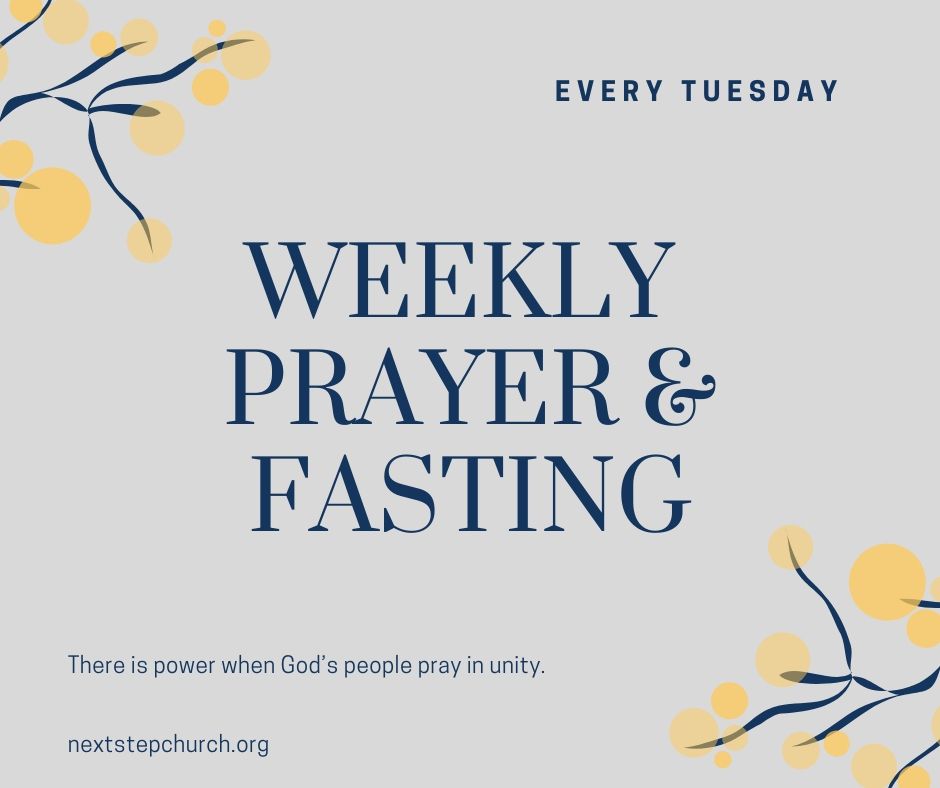 WORSHIP TECH TEAM
We are looking into all the ways to re-open for in-person services & to continue live-streaming. We don't know all the hurdles ahead, but we know we will need more hands on deck to do all the things.
Email Kelly Parker, Worship Coordinator for more information on volunteering worship@nextstepchurch.org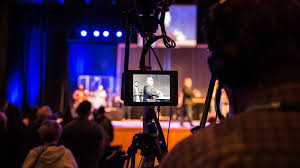 NEED HELP?/ WANT TO HELP?
If you have a need or want to know how to plug into all our efforts, please reach out via help@nextstepchurch.org